Excitement
The EMP team rocks!
Professionalism
I appreciate the level of professionalism you brought to the table. You and your team are rock stars!
Trust
"I trusted them to handle it, and they did so beautifully."
Excellence
"EMP is the best!"
Experience
"You and your team did a fantastic job for our partners."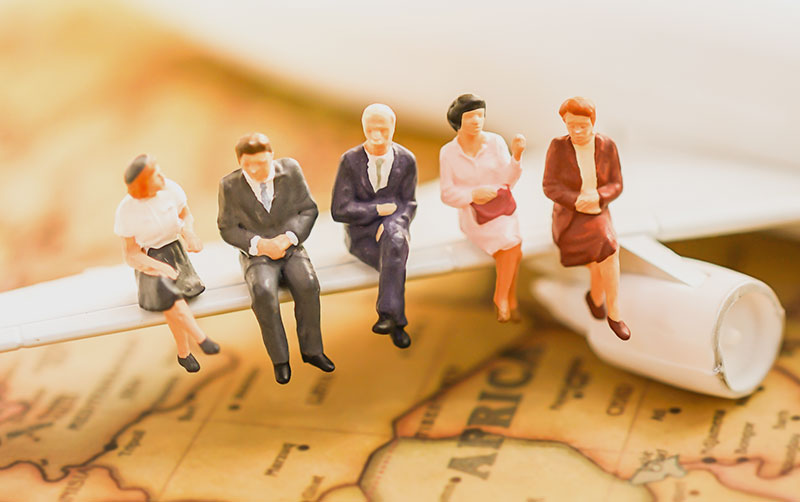 Gay A. Grizzell
Founder and Principal
Gay A. Grizzell is a 30-year veteran of corporate meeting planning — specializing in incentive programs — special events, and conference services. Wherever your next event may be there's a good chance, Gay has been there. With her world of experience, a conversation with Executive Meeting Planners, LLC may prove to be invaluable, saving you time and resources. Gay has organized and orchestrated events at some of the most popular, luxurious resorts, 5-star restaurants, coveted golf courses and renowned convention centers in the world.
Gail A. Grizzell
Chief Operating Officer
Gail A. Grizzell, Chief Operating Officer, oversees the day-to-day management and administration. Gail has over three decades of event and budget management experience. She carefully manages the budget, making sure your program stays within its financial goal. For over 20 years, Gail has collaborated with Gay in the development and operation of programs nationally and internationally.
Dennis J. Knowles
Multimedia Director
Dennis J. Knowles, Multimedia Director, oversees graphic design, online registration and onsite audio and visual.  Dennis has 20 years of production experience and onsite management. He's produced everything from live concerts, radio and television broadcast programming and films. He has a master's degree in fine arts and is an Emmy award-winning producer.
Judy Reid Baker
European Liaison
Judy Reid Baker is a 25-year veteran of the meeting planning industry – working primarily abroad.