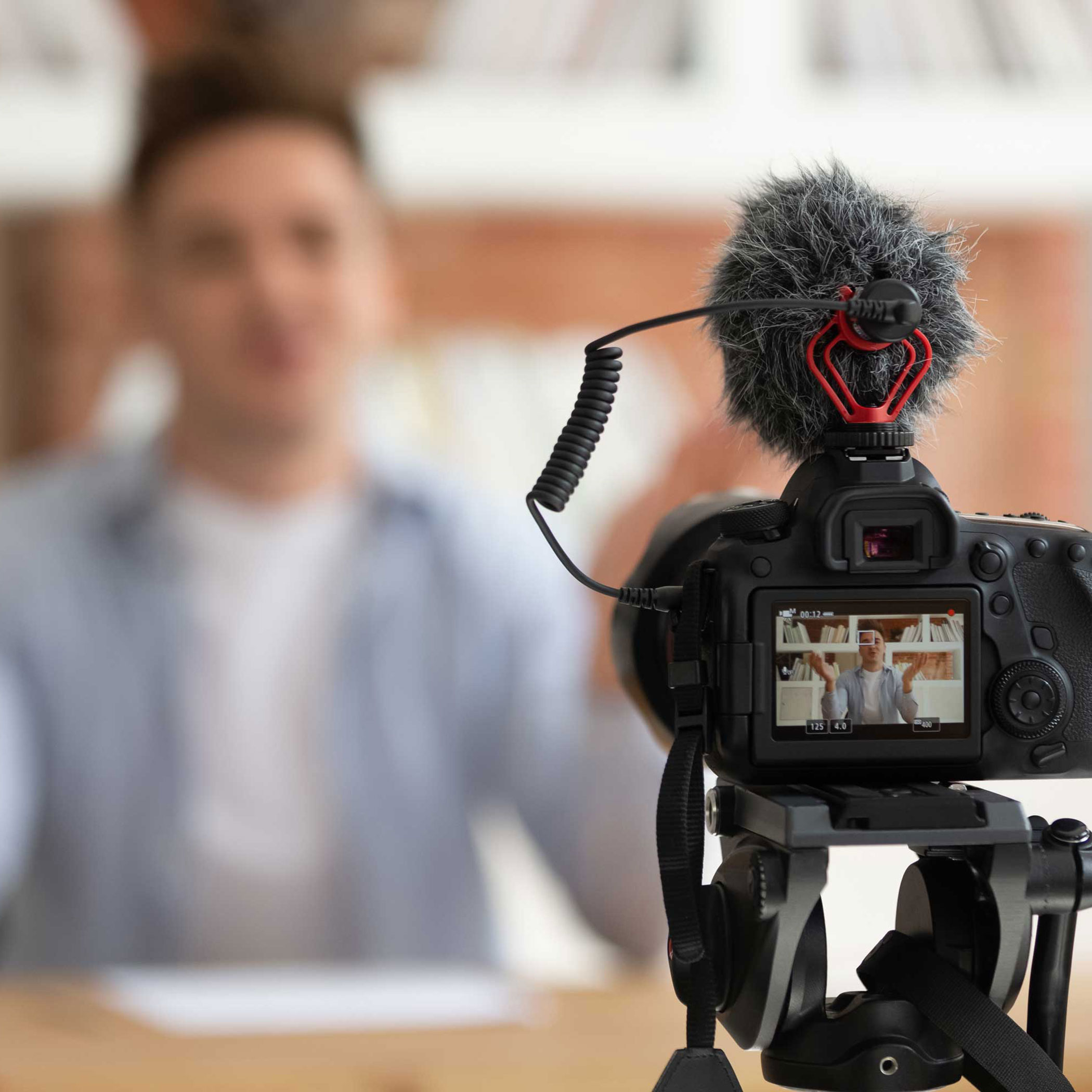 Virtual & Hybrid Events
About
There is no one-size-fits-all solution to meet your meeting and event needs.   EMP can build a spectacular, in-person event, or use technology to make the event fully virtual or create a hybrid of face-to-face and virtual content, which greatly expands the number of people reached. All versions serve as an opportunity to present your conference, engage attendees, and share content in interesting ways to meet your business goals.
EMP's approach to producing virtual and hybrid virtual events is similar to that of producing a one-of-a-kind television special with a few added online bells and whistles: two-way conversations, text messaging, screen share and the ability to host breakout sessions. In partnership with an award-winning teleproduction company, EMP uses TV production techniques that inform, update, and engage viewers by incorporating state-of-the-art graphics, and on-location, company-driven video messaging and even providing an event spokesperson, if requested.
EMP would welcome the opportunity to work with you in creating your next virtual or hybrid event.
Digital + Hybrid Meetings
Digital Content Production
Studio Production
Full TV Production Trucks

Video Editing, Graphics, Backdrops and Audio

Group Chat, Q & A, Breakout Rooms, Polling, Gamification

Virtual Meetings and Conference Sessions

Virtual Package and Coaching

Stand-alone Broadcasts / Webcasts
Hybrid Event Design
So Much More