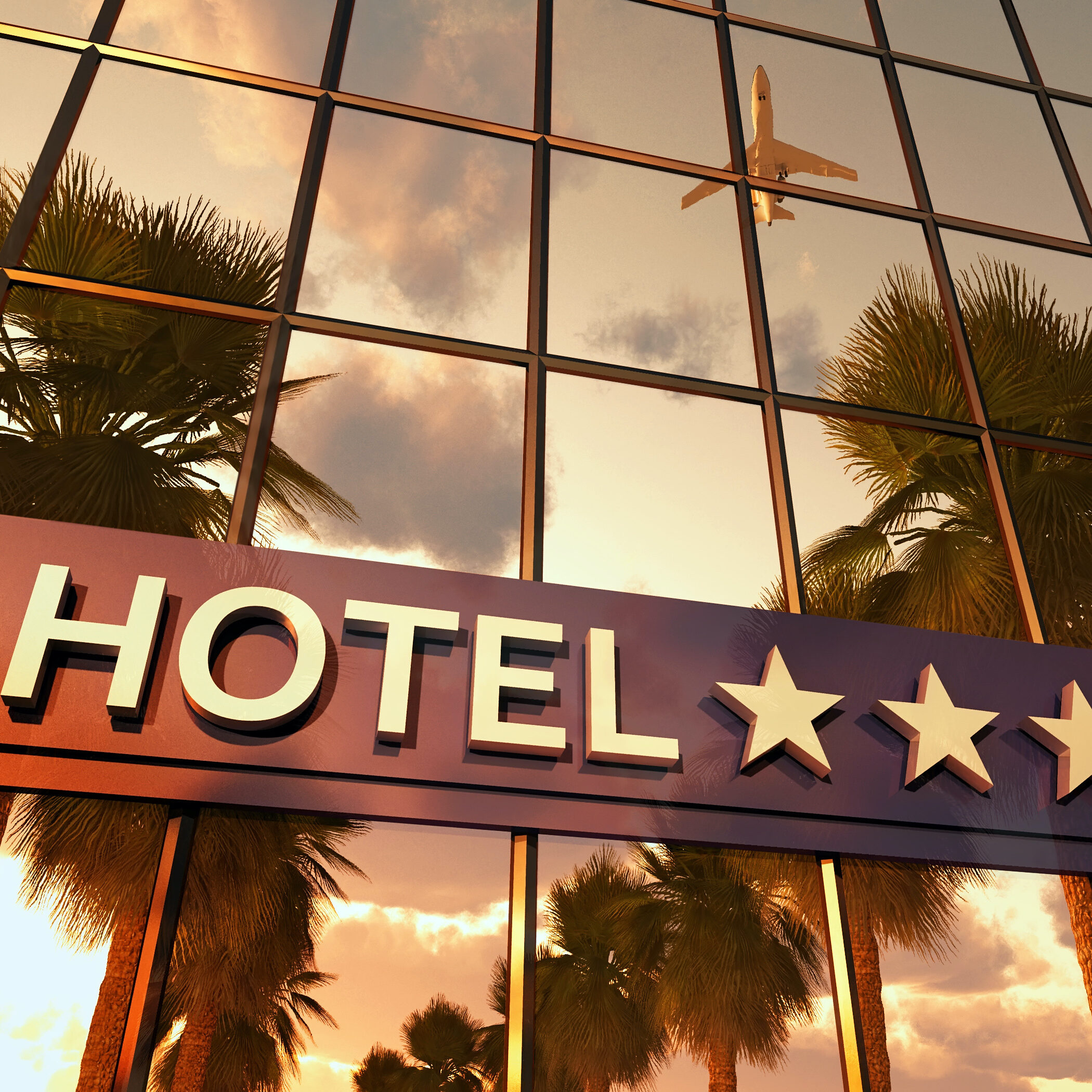 Site Selection
About
Our goal is a flawless event which begins by sourcing facilities, destinations and properties that offer excellence and value within a specific set of criteria.
Whether it's attending an elegant dinner in a Wine Cave in Napa Valley, walking the red carpet in a historic palace in Vienna, or being greeted by Lord and Lady Guinness at Dublin's famed Guinness Storehouse, reward your top performers with an unforgettable experience. Executive Meeting Planners, LLC, (EMP) offers expert site selection services by first ascertaining specific client meeting needs, objectives, budget specifications and desired dates.
Then we go to work researching geographic locations and facilities, sourcing destinations and properties that offer both excellence and value within your criteria and negotiating rates. EMP offers cost-saving negotiation of contracts for hotels, convention centers, ground and air vendors, décor, and entertainment. As we negotiate each segment of your event, we keep a global view of your budget so that the outcome meets your expectations. Our decades of meeting planning experience give us valuable insight about destinations and facilities saving you time, money, and resources.